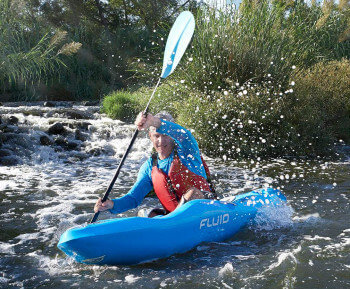 Steven Appleton has created award-winning public art works in the U.S. as well as Europe and Brasil.  He is also deeply involved in river restoration and revitalization. A long time Elysian Valley resident, he's been part of the visionary conversation about the LA River for years. His affinity for wild rivers originates from his experiences canoeing the rivers of Michigan as a boy.
We are dedicated to the river and to creating tangible benefits for our community, Elysian Valley (aka Frogtown.) We select and maintain the best gear that is perfectly suited to paddling the Los Angeles River. Our experienced guides know the river and provide you with innovative instruction that develops your paddling skills fast.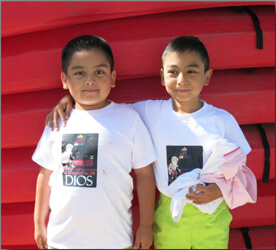 Grove Pashley is an entertainment photographer, environmental activist and lifetime outdoor enthusiast. While growing up in Utah he kayaked and canoed its many lakes, ponds and rivers. In those days he was nicknamed "nature boy", a moniker that again makes sense since his move to live and work next to the urban wildness of the LA River.